I'm lucky enough to be getting married in September this year, and it probably comes as no surprise that one of the elements I'm most excited about is my wedding day makeup. I've decided to do my makeup myself so I can have it exactly as I want it, so here are a few initial ideas of what I want and some products I have got my beady eye on.
(Please note that none of the images in this post are my own, they have been taken from other sources as a use of inspiration)
I am having a summer garden party theme at a local farm with a 18th century converted barn so I want a fresh, dewy natural look with a slight pop of colour on my lips.
I adore the eye makeup with this look. It's not too over the top but there's a nice flash of colour. Very natural and very pretty.
The lip is a little too bright but I love everything else about this look. The pop of blush on the cheeks is stunning and the eyes stand out without looking too over done. Love the gold along the lower lash line.
I think this is my favourite look so far. The eye makeup is stunning, the skin looks fresh and the lip colour is beautiful. This is perfect.
Products on my Wedding Makeup Wishlist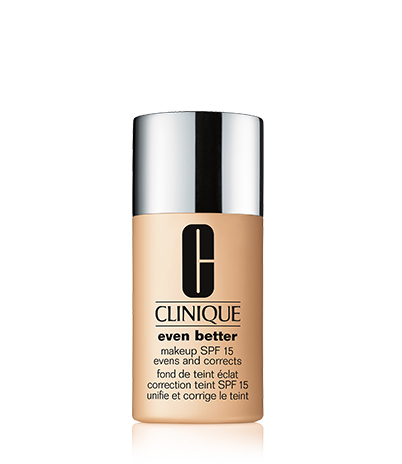 vs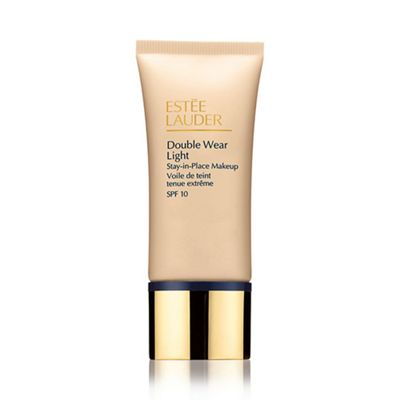 I have tried both and love both. I prefer the coverage of Clinique but I love how EL makes my skin look, and the coverage is build-able. Both have a similar price point and both last incredibly well. I think I may have to try another sample pot of each...what a chore that is!
I've decided that I want to make my own eyeshadow palette so that I can use the perfect colours. I am going to buy a small or medium Z Palette and personalise with the date of my wedding and other pretty embellishments.
I have got my eye on a few pre-pressed Makeup Geek shadow pans to give me a good base before adding any extra sparkles.
I am also going to press some pretty shimmery indie eyeshadows to include too for a bit of added sparkle. I'm still hunting for the perfect shades but I know that I definitely want to include Cherokee Rose from Notoriously Morbid as it is the prettiest and most sparkly pink!
For my blusher and highlighter I want to go down the indie route because the colours and finishes they have to offer just aren't available on the high street, and I love how build-able the colours are.
I want a soft girly pink for my blusher and I have my eye on quite a few at the moment. No surprise when you consider that blushers are one of my favourite things to buy!
I have two blushers quite high on my list at the minute, and the first is Moon Princess by Hello Waffle. This is such a lovely pink shade with a hint of purple.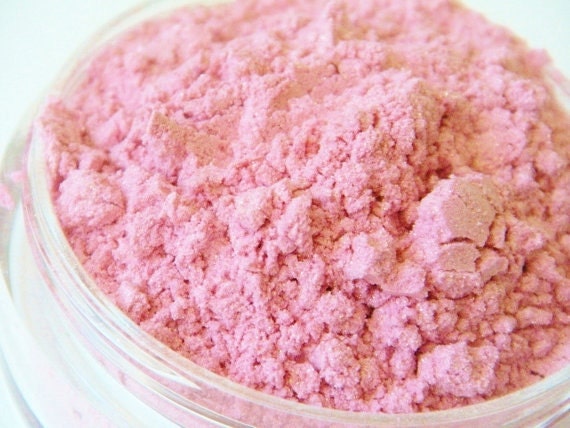 There's only one highlighter I have my eye on at the minute and that is the gorgeous Lavender Cream by Hello Waffle. I have heard so many good things about this highlighter and I know that it will be perfect for my skin tone.
I want something easy to wear that isn't too high maintenance. I also don't want anything with a matte finish because it will be too drying to wear all day. I ideally want a pop of colour with a glossy finish.
I'm liking the idea of a Clinique Chubby stick because they are easy to top up on the move and you get a nice amount of colour without it being too over the top. The shade Pudgy Peony is really jumping out at me at the minute. It's a really pretty colour without being too vivid.
I also love the Boots No7 BB Lips Beauty Balms as they are very easy to wear and apply like a gloss but with more pigment. I already own the shade Belle Pink and I think it is quite high up on my list as a contender, but all of the shades are beautiful. These balms also contain SPF 15 which is really important.
So there is a rough idea of some products that I am looking at for my Wedding Day makeup but as always, I'm open to suggestions, so if there is anything you think I would like then please do let me know in the comments.